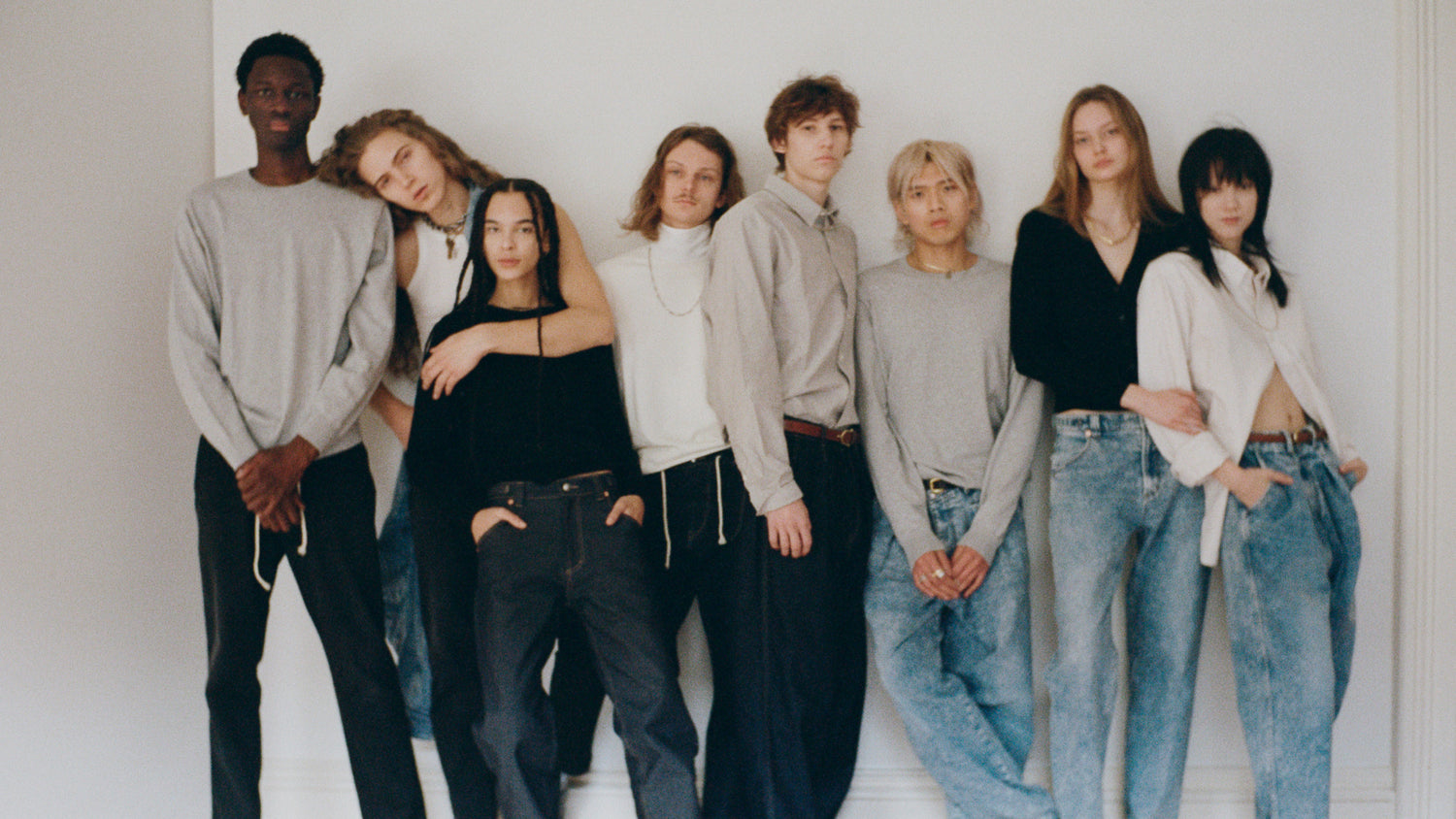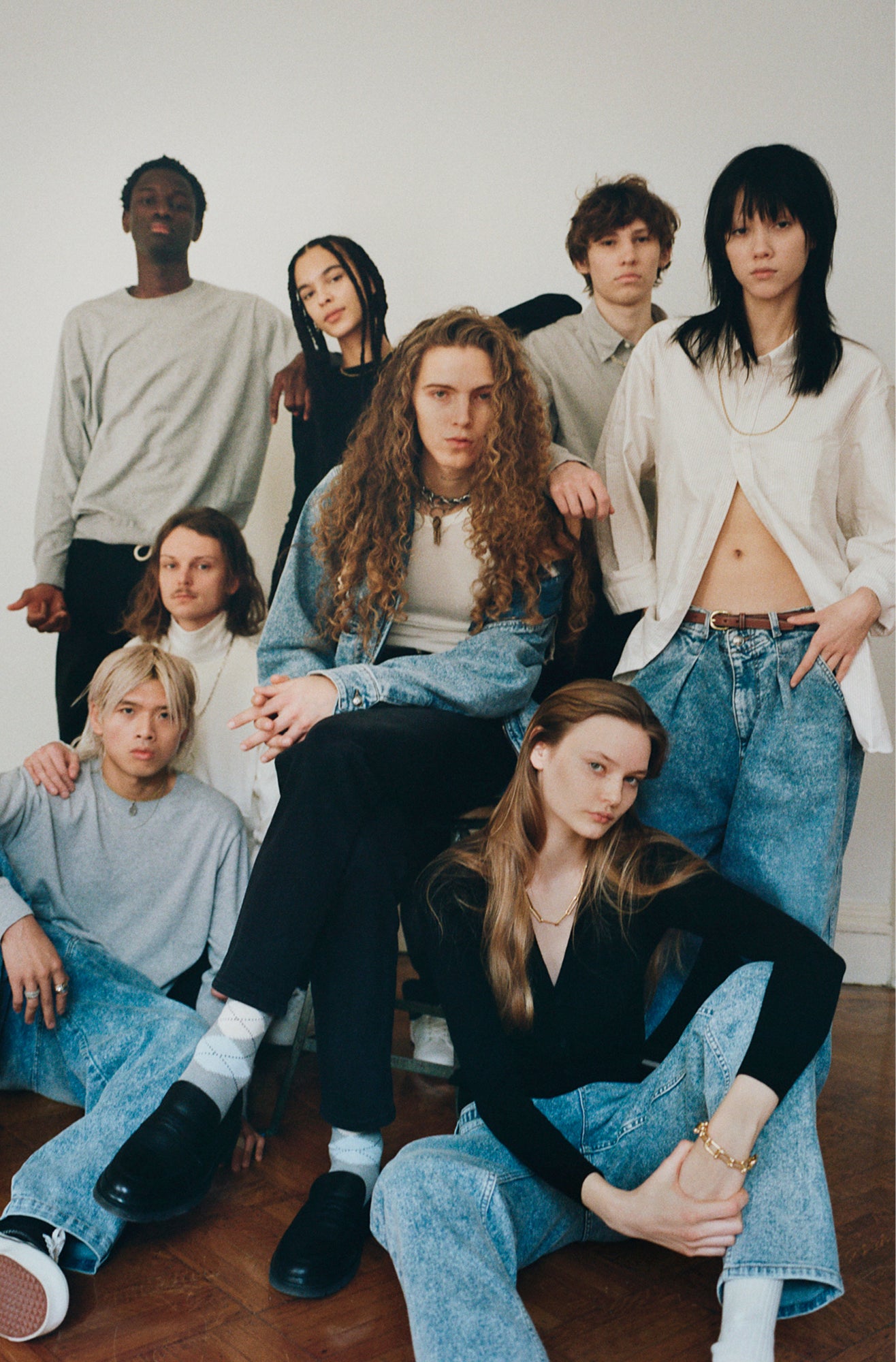 Denim is a soulful fabric. It evolves with how we live, recording our movement in the world. The way it fades and scuffs is like a living thing, like your own skin.

A new pair of jeans, like a blank canvas, is an invitation to take risks, create something new and fill it with life.

Unified Unlimited was born from the desire to make jeans for like minded people, who are looking for something new yet familiar, something designed for us to freely express how we see ourselves.